DIVERSITY NURTURING COMMONALITIES
WITH A MISSION TO IMPROVE THE LIFESTYLE OF THE COMMUNITY!
Doreen is a conglomerate based in Bangladesh. We operate in a variety of industries across textiles and garments, shipping, engineering and construction, hospitality and leisure, real estate development, interior design and furnishings, and more. We are committed to providing our customers with the best possible products and services, and we are constantly innovating to stay ahead of the rising competition.

Doreen's multinational portfolio of employees originate from Europe, South America and the subcontinent belt - Switzerland, Portugal, China, Pakistan, India, Sri Lanka, Iran and UK.

Given our unlimited potential and knack for identifying new industries and businesses, our goal is to mentor these new businesses and make leaders out of them within their respective sectors.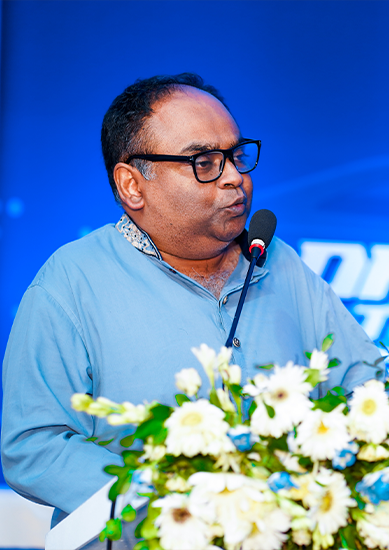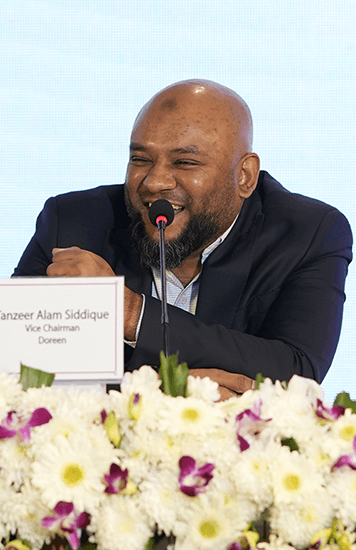 OUR HISTORY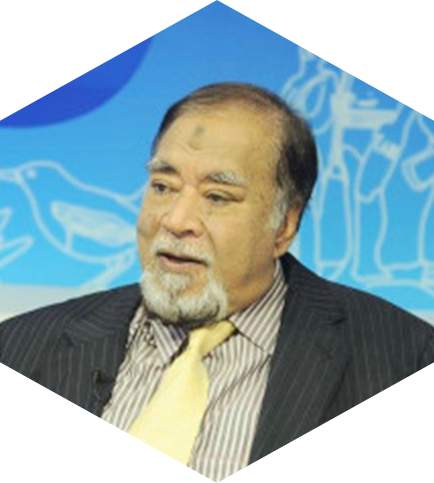 DOREEN CAPITAL MANAGEMENT
The first to get established among all SBUs, Doreen Capital Management Limited (DCML) is a pioneering private investment firm in Bangladesh that boasts a rich history of steady growth since its establishment in 1977. DCML, an esteemed subsidiary, operates a time-honoured brokerage house known for its conservative trading practices.

1977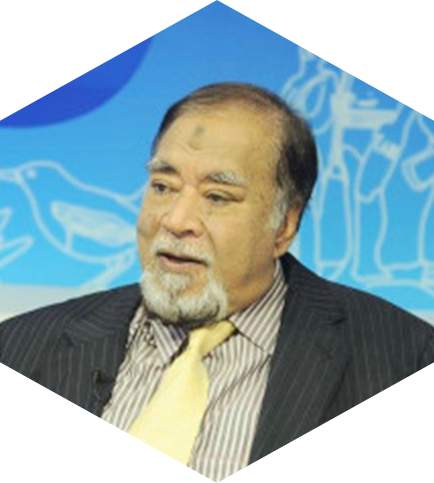 DOREEN APPARELS DIVISION
With a remarkable 35+ year legacy, Doreen Garments Ltd (DGL) stands as a leading garment manufacturer in Bangladesh since 1984. Expanding its reach globally, Doreen Garments prioritises client satisfaction through exceptional quality, service, and pricing.
1984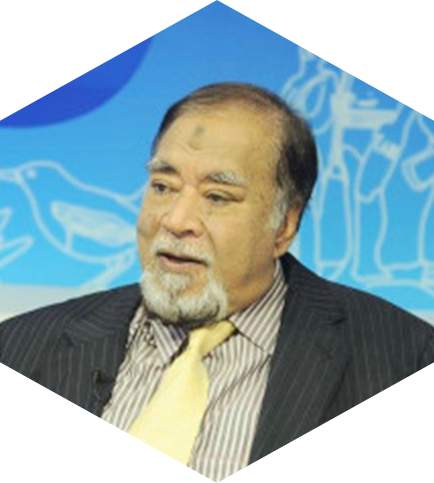 NABITEX
Established in 1985, M.N. Nabi Textiles Ltd. is a leading lungi (a national dress worn by Bangladeshi men) processing industry in Bangladesh. We are committed to delivering superior-quality fabrics and services to our esteemed customers. Our product range includes a diverse selection of 100% cotton and cotton-polyester blend pocketing fabrics and lungi.
1985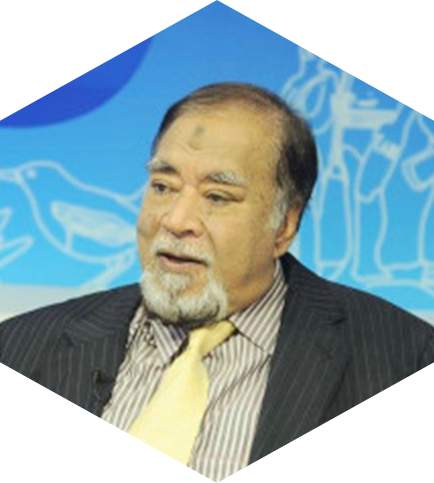 ECIL
Eastern Cement Industries Ltd. (ECIL), was founded in 1994 and is headquartered in Dhaka at Walsow Tower on Kazi Nazrul Islam Avenue. Our fully compliant factory is located in a highly industrialised area in Sumilpara, Siddirganj, Narayanganj. SEVEN HORSE CEMENT, EASTERN CEMENT, and SUPREME CEMENT are some of our most well-known brands.
1994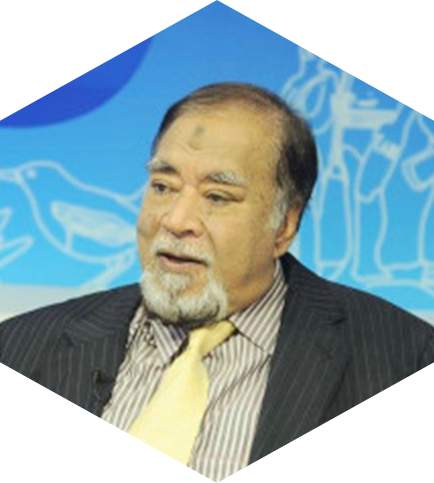 DOREEN POWER
Incorporated in 2007, Doreen Power Generations and Systems Ltd. is currently producing electricity in multiple capacities for the Bangladesh Power Development Board (BPDB) and the Rural Electrification Board (REB) from several power plants. Uninterrupted electricity is provided to a vast majority of the country, aligning with the company's mission to further expand its power generation capacity and emerge as a prominent supplier in the private sector.
2007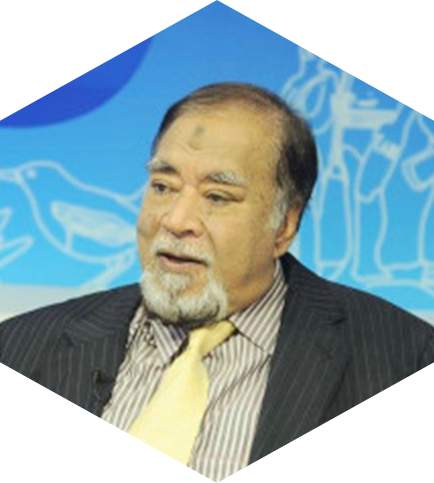 HOTELS & RESORTS
Strategically situated in the thriving Gulshan neighbourhood of Dhaka, Doreen Hotels & Resorts Ltd., established in 2007, enjoys a prime location in the area, with close proximity to numerous foreign embassies and high commissions. Premium shopping and dining destinations are within easy reach.
2007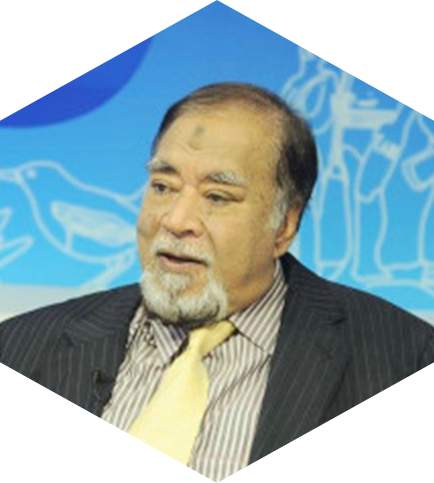 DOREEN DEVELOPMENTS
With nearly a decade of experience, Doreen Developments Ltd. (DDL) has been engaged in the construction industry since 2009. The real estate sector is influenced by DDL's remarkable designs and exceptional quality, showcased through projects like Doreen Saadi, Doreen Rukhsana and many more.
2009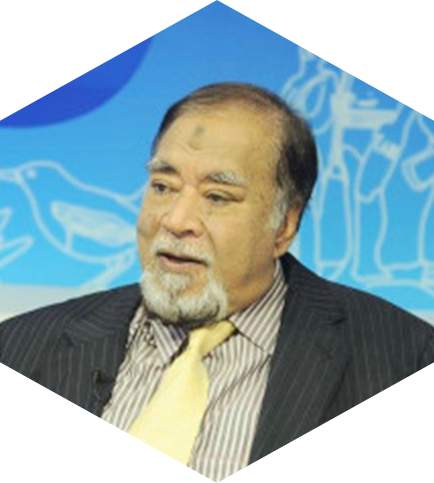 ENGINEERING & CONSTRUCTION
Doreen Engineering & Construction Ltd. (DECL) was founded in 2014 and has quickly earned a reputation for providing high-quality services. Comprehensive engineering services are provided for Civil, Mechanical, Electrical, and Plumbing systems, with a commitment to assisting and cooperating in every manner possible.
2014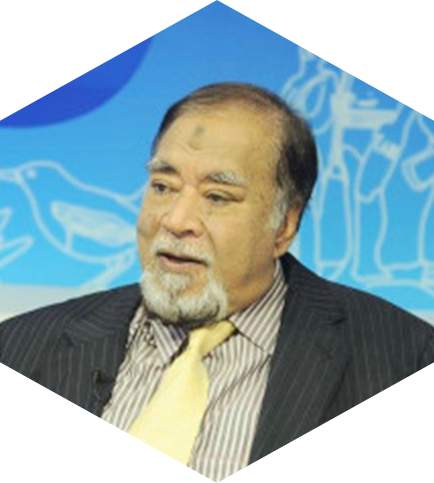 VRL STUDIO
As the construction of hotels, resorts, residential and office buildings grew, the need for an in-house architectural company became evident. In 2016, VRL Studio was established to fulfil all space design requirements, encompassing interior, exterior, and landscaping. In line with the established Doreen tradition, our comprehensive systems at VRL Studio have garnered an increasing clientele who perceive our turnkey solutions as practical and cost-effective.
2016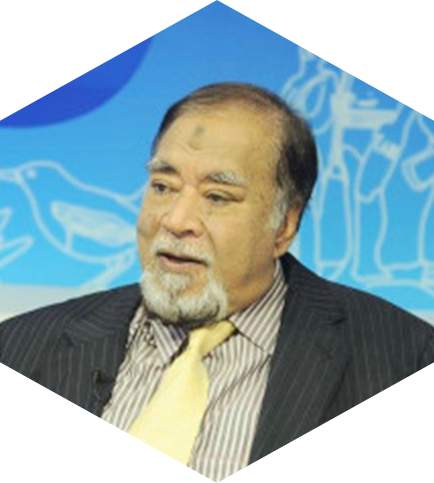 IMPERIAL AUTOMOBILES
Imperial Automobiles, a professional automobile workshop, opened its doors in 2017 in Tejgaon I/A, Dhaka, bringing innovative visions to the automotive industry. Our leadership will be guided by next-generation technology and strong business interests.
2017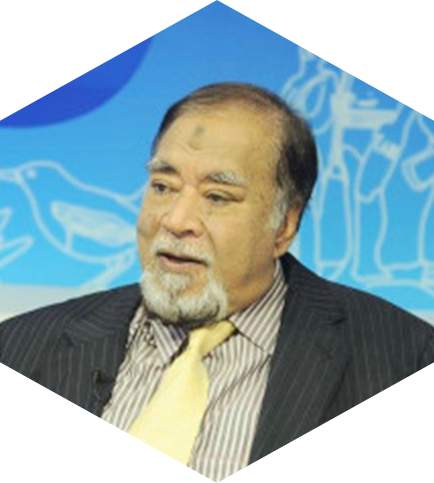 AGRO & DAIRY
Al Mazraya Farms Ltd started its operation in 2018. We recognised that as one of humanity's oldest and most important activities, farming symbolises the coexistence of people and the natural world. It is evidence of human capacity to develop the resources of the earth, sustaining not just our physical needs but also our ties to the natural world. At DADL, we explore the age-old science and art of farming.
As farming has developed, it has come to value sustainability and good land management. Sustainable agricultural techniques aim to decrease their negative effects on the environment, cut waste, and enhance biodiversity. It represents a commitment to improving the land for next generations.

A way of life that honours our ties to the earth, farming is more than just a job for us at Al Mazraya Farms Ltd. It is evidence of our inventiveness, tenacity and our capacity to sustain life. As we take care of our fields, we also tend to develop a strong respect for the environment that supports us all. The cycles of life and the idea of stewardship come together in the world of farming, reminding us of the significance and enduring beauty of this age-old profession.
2018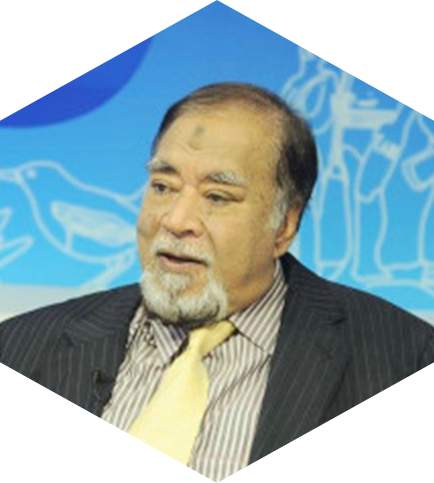 WORKFORCE SERVICES
Established in 2019, Workforce Services Ltd. has gained an impeccable reputation for delivering quality services. A range of logistical services, including security, housekeeping, gardening, pest control, maintenance, facade cleaning, and facility management, are part of the ensemble of services. Additionally, cleaners, lift operators, technicians, and facility managers are offered to ensure seamless organisational operations.
2019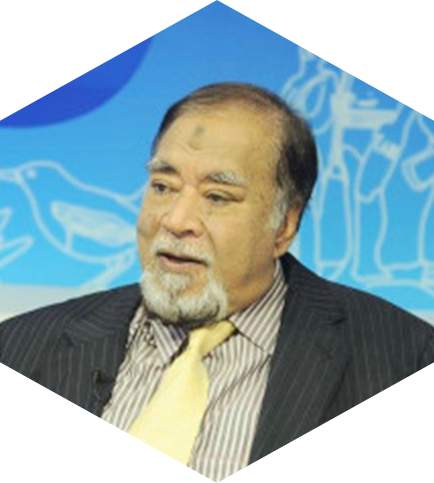 MARITIME MANAGEMENT
Established in 2021, Doreen Maritime Management Ltd. (DMML), a Doreen subsidiary registered in Dhaka, Bangladesh, operates coastal and protocol vessels, providing shipping services within Bangladesh's maritime boundary. Our well-equipped and certified vessels transport various dry bulk cargoes. Additionally, DMML offers vessel leasing opportunities. Currently, our fleet comprises vessels with capacities ranging from 1,500 to 2,500 tonnes (as of 2022).
2021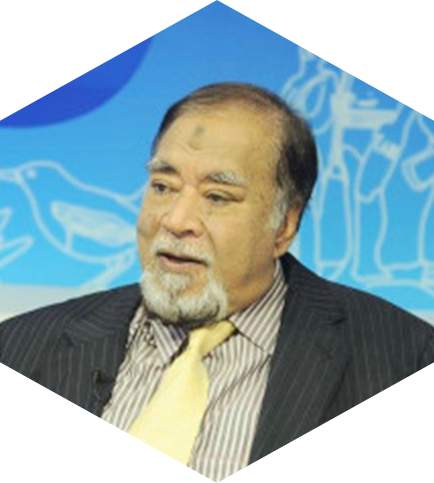 TECHNOLOGIES
The technology vision and digitisation initiative for Doreen Group, Doreen Technologies, was established in 2021. Our objective is to become a leading provider of Cyber Security, IoT, and AI-powered ICT infrastructure for National Smart Cities, Transportation, and major industry verticals. Active participation in Digital Bangladesh initiatives is sought through collaboration on commercial terms of Public and Private Partnership with both Private and Government organisations.
2021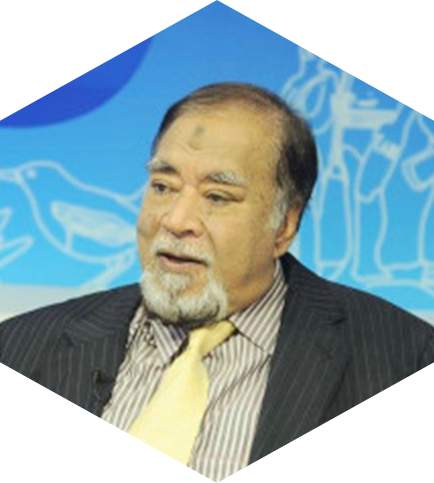 SHIPPING LINE
Doreen Shipping Line Ltd. (DSLL) was founded in 2021 to navigate global waters and address merchant shipping complexities. Our goal is to develop advanced, economically viable, and environmentally friendly logistics solutions that enable timely global cargo transportation that outperforms alternative modes.
2021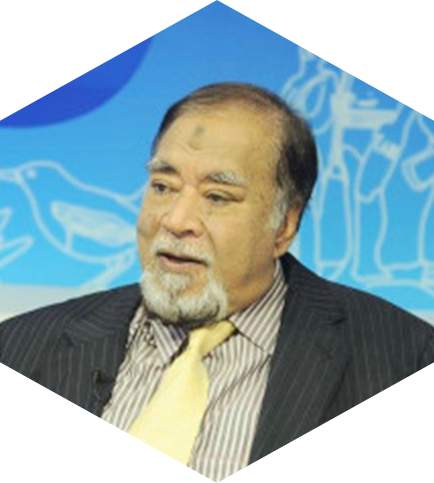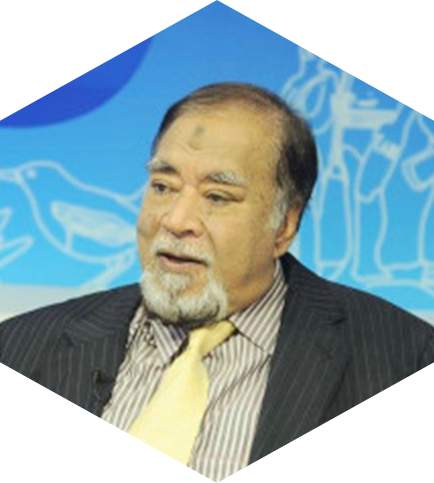 POLY &PACKAGING
Doreen Poly & Paper Sack Ltd. manufacturer a diverse range of packaging products, such as laminated polypropylene woven bags, non-laminated polypropylene woven bags, and double-ply valve bags. Our goods are used in many different businesses, such as those that produce construction materials, chemicals and petrochemicals, fertiliser and minerals, food, and pet food.

We employ HDPE, LDPE, colour masterbatch, filler masterbatch, ink, solvent, sack Kraft paper, cotton thread and jute thread as raw materials in addition to polypropylene resin and co-polymer resin. We have the potential to produce up to 60 million bags annually, which enables us to satisfy the packaging needs of diverse sectors.

We have a variety of production-related equipment, such as tapelines, circular looms, laminators, and slitting machines. Additionally, we make use of auto valve forming, sewing, printing, blown film machines, and auto liner insertion and sewing equipment, along with auto cutting and sealing processes and an automatic baling press for efficiency.

2023
1977
1984
1985
1994
2007
2007
2009
2014
2016
2017
2018
2019
2021
2021
2021
2023
2023

VISION
Uphold & nurture the collective passion of our growing conglomerate and take on challenges without hesitating to achieve the highest standards of quality that promote excellence.

MISSION
With deep-rooted cultural heritage, Doreen with its diversified business operations, aims at touching the lives of the people through sustainable growth, unparalleled value and continuous improvement.

PHILOSOPHY
Tough but Fair: At Doreen, we strive to strike a cordial balance between being challenging and holding high standards while remaining impartial and compassionate at the same time when dealing with individuals or situations.