OUR CSR
INITIATIVES
Doreen Corporate advocates the implementation of eco-friendly policies that mitigate the environmental impact suffered by the planet from power plants & other industrial ventures. In addition, we promote labour policies of the highest standard following the state's labour laws, contributing considerably to the communities & society overall.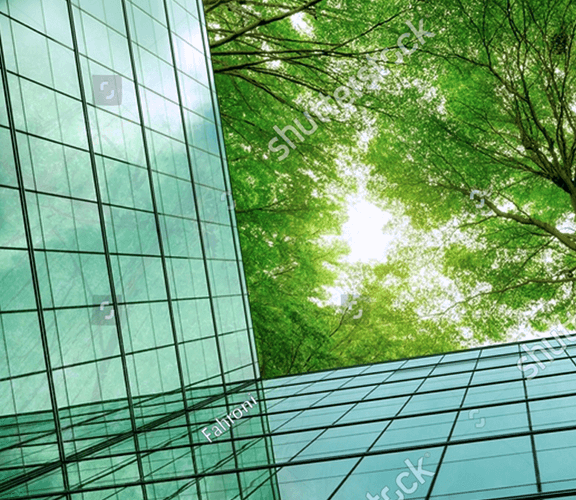 Crowne Plaza Dhaka Gulshan, the newest addition to IHG®'s expanding portfolio is a product of an agreement with Doreen Hotels & Resorts Limited.
Spread over two sites, the first is in the Tower features 119 rooms, while the second Tower is in close proximity featuring 30 suites with independent facilities.