WORK WITH US
Ready to take your career to the next level?

At Doreen, we believe that a career is more than just a job. Espousing ample opportunities for professional growth and development, we believe in candidates wanting to make a difference in the world.

We look forward to hearing from you soon!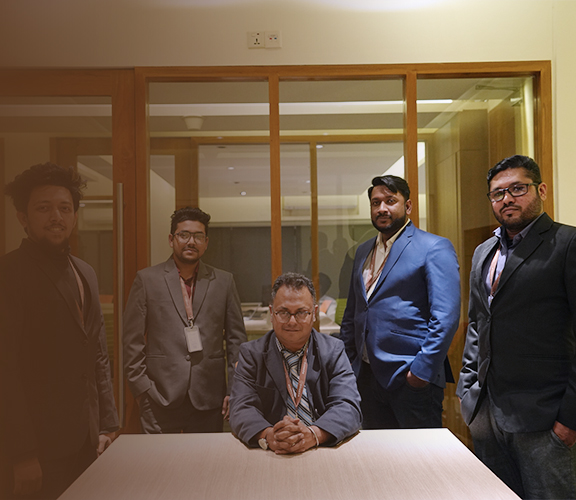 DRIVING POSITIVE CHANGE
"Drive" is contagious. When deployed to good use, it can spread like wildfire and ignite inspiration that creates change for the better.
At Doreen, we believe that positive incremental changes in a growing conglomerate are the only constant. It is with this belief that we march on towards excellence.

Growth

Diversity & Inclusion

Safety

Respectful

Integrity

Innovation
At Doreen, we believe that positive change through the collective efforts of individuals makes for an empowering difference. That's why we're committed to providing our employees with the tools, resources, and opportunities they need to become change-makers. Join us and become a part of a dynamic team dedicated to change the world for the better.
APPLY HERE
If the role you are looking for is not listed here, please submit your resume and join our talent pool: